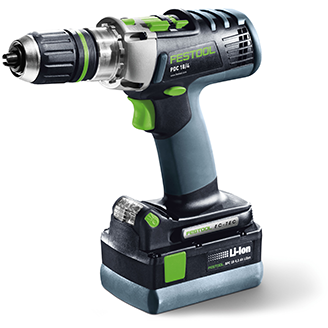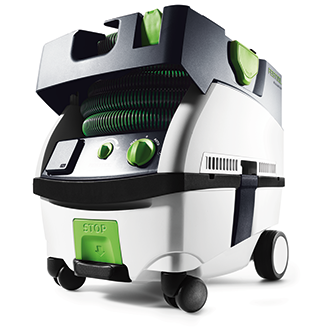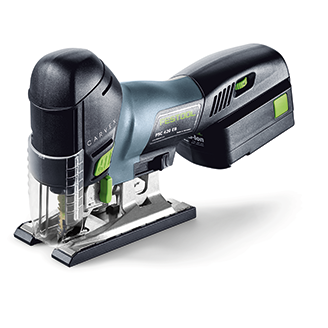 Sing to the Sound of SYSROCK!
Have you got the Fes-Factor? Are you constantly singing along to the radio on-site or on jobs? Do you want to win £5,000 worth of Festool tools???
We're looking for a singing sensation to mark the launch of our new SYSROCK site radio! If you're in the trade and love belting out a tune during a job, simply select a song from below, record yourself singing it and upload it for us to see! The best* videos will be shortlisted and then open for public voting, with the winner taking £5,000 worth of Festool tools.
Whether you're the next Bono or Madonna, or if your singing can shatter glass and brings tears to the eyes – we want to see! So what are you waiting for? Get singing!
*Talent optional